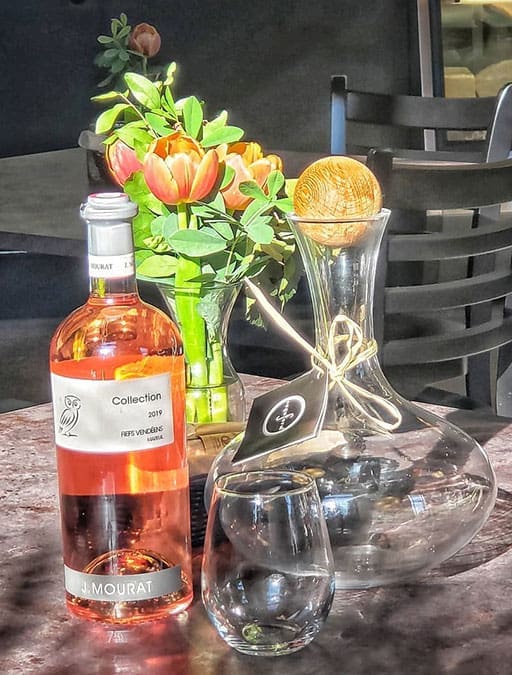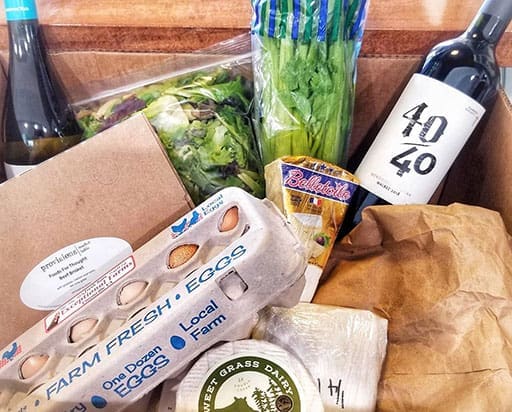 About Us
The Market Is Open and the Table Is Set
Provisions Market Table, located in the old Silk Mill in historic Orange, Virginia, is a place for people who love to eat and drink, to cook and to entertain. The Market is chock full of treasures — curated meats and cheeses, unique wines and beers, a collection of teas and a pantry full of ingredients that chefs prize and home cooks seek. The Table is where friends and family linger and enjoy a menu designed for the day, the time and the season.
Take a seat at the table. Stop in for lunch, for burgers on Saturdays, to dine on the weekends or for one of our Sunday Suppers. Indoor and Outdoor Dining is now available for lunch and dinner. Limited table space is available and reservations are recommended, especially for dinner. Call us at 540-308-7604 to make a reservation.
During this difficult time, safety is our primary concern. We strictly adhere to social distancing and sanitizing requirements. But, if you prefer not to dine with us quite yet, we understand. You can still enjoy our farm-to-table meals, unique and local provisions, beautiful wines, farm fresh eggs, sausages, cheeses, curated meats, chicken salad, quiches, delicious desserts and so much more from home. Curbside pick up is available for everything offered on the menu and in the market. (And yes, we can order paper goods for you, too!) Order online or call us at 540-308-7604.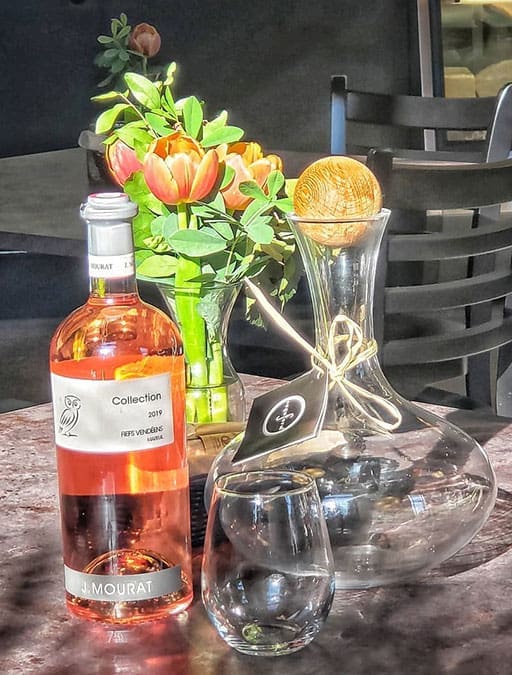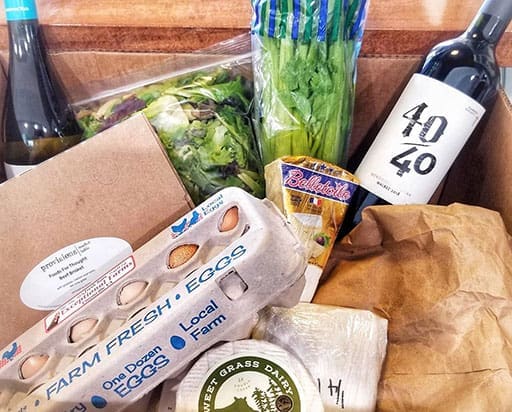 Meet Chef Randy Cooper
Provisions Market Table is the brainchild of Chef Randy Cooper. He opened the doors to the market and table in March of 2020. His concept is simple. Provide outstanding food and service at the table and in the market. He designed the inviting interior dining space, market and open kitchen. He popped up a lovely outdoor dining area too to be enjoyed during nice weather.
Chef Cooper has extensive culinary experience as an executive chef, personal chef and caterer. He is known for his creative use of local ingredients, beautiful plating, attention to every detail and absolutely outstanding, farm-fresh cuisine. He and his team look forward to seeing you in the market and at the table. Cheers!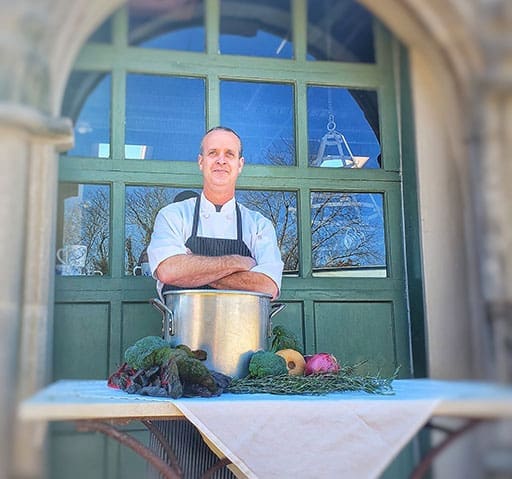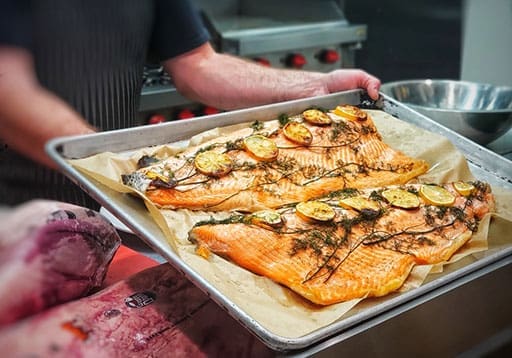 Catering
The events you host say a lot about you. Impress your guests at your next special event with catering from Provisions Market Table. Whether it's a romantic dinner for two, breezy work lunch, business meeting or gala fundraising party, our chef and catering staff will help you make it an event to remember!
Please contact us to discuss your needs.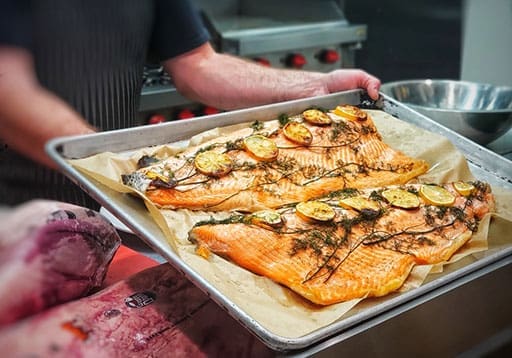 Chef's Table
The Chef's Table is an annual membership program that offers special benefits, including:
preferred reservations
private dining room access (Coming soon!)
annual wine dinner for you and a guest
monthly wine and small plate tasting events
limited-edition designer shopping tote
discounts on market and table purchases
monthly invoicing of purchases (market and table)
monthly e-newsletter and advance notice of events and specials
and more…
Interested in a seat at the Chef's Table? Space is limited for this special program which will launch in 2022. Inquire today to hold your spot!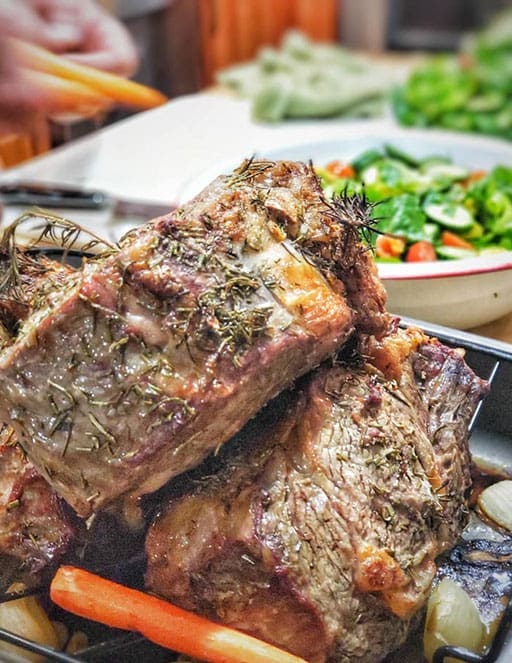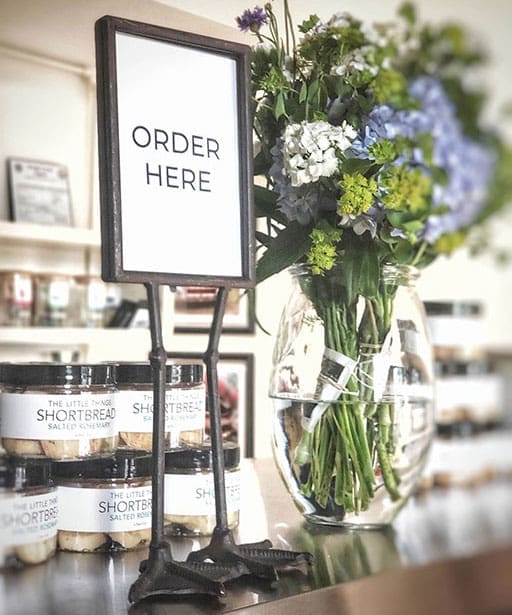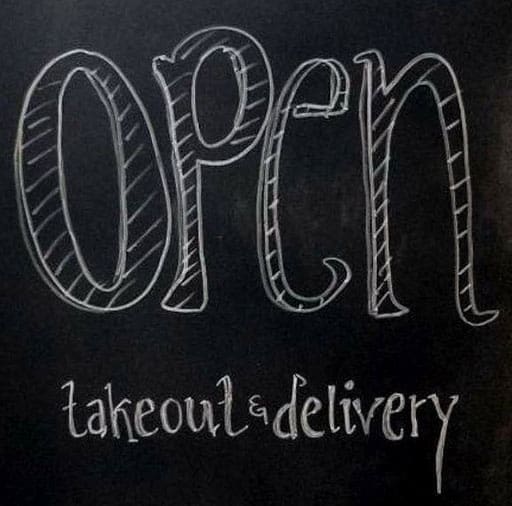 COVID-19 Safety Steps
Our goal is the provide a safe, relaxing and uncrowded dining and shopping experience for our guests in these challenging times. In response to the COVID-19 pandemic, we have made some changes to how we serve you. Here is what we are doing to keep you and our staff safe.
Curbside pick up and delivery are offered.
Capacity is limited and seating is socially distanced.
Touchless payment is available.
Staff is required to wear masks and gloves.
Staff members are each screened daily with temperature checks and health assessment questions.
Enhanced sanitation measures include hourly cleaning of multi-use items (door handles, bathrooms, touch screens, countertops, etc.), thorough cleaning of tables and chairs between customers and frequent hand washing by staff.
Use of disposable (biodegradable) items has been expanded significantly.
Social distancing instructional signs are posted at all entrances.
Face masks are required for customers, except when seated at tables.
No one with a fever or symptoms of COVID-19 or known exposure to someone with COVID-19 in the past 14 days is permitted to enter.
For anyone not meeting our required safety standards, we will gladly pack your order to go.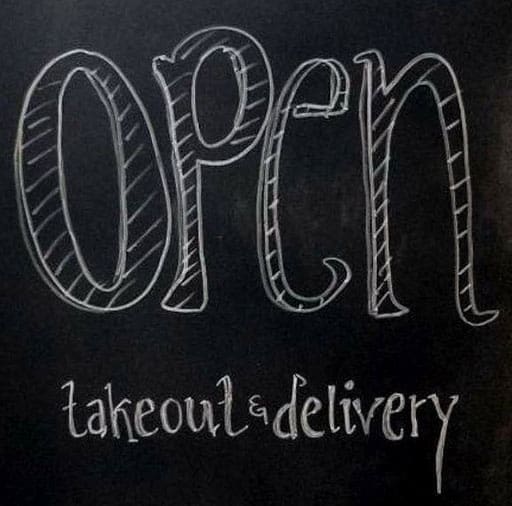 Join Our Email List
Find out about specials and upcoming events.