Menu
Dinner to Go
Week of November 26, 2023
Monday – Wednesday and Friday – Saturday, 5 – 6 p.m. (Order by 4 p.m.)
Dinners Generously Serve Two — 40.00
Dinners come with your choice of dessert (for two).
Place your order online or call 540-308-7604.
Monday
Spiced Seafood Chowder with Oysters, Monkfish, Haddock, Potatoes, Celery, Carrots and Onions, Toasted House-made Sourdough Bread, House Salad
Tuesday
Japchae — Sweet Potato Noodles, Shrimp, Mushrooms, Spinach, Carrots, Red Onions Peppers and Sesame Seeds, House Salad with Yum Yum Sauce, House-made Bread and Butter
Wednesday
Beef Lasagna, Wedge Salad with Onions, Blue Cheese and Blue Cheese Dressing, House-made Bread and Butter
Thursday
Due a catering event, dinner to go is not available.
Friday
Coq au Vin Rouge with Local Mushrooms, Onions and Bacon, Buttered Mashed Potatoes, Herb Poached Carrots
Saturday
Lemon and Dill Roasted "Faroe Islands" Salmon, Cucumber-Dill Cream, Buttered Pasta, Roasted Vegetables
Soups of the Week
White Bean Chicken Chili
Creamy Potato with Organic Cheddar and Bacon
Cup / Bowl — 5.25 / 7.75
20% Off  Wine & Beer to Go
Menu subject to change. Consuming raw or undercooked meats, poultry, seafood, shellfish or eggs may increase your risk of food-borne illness, especially if you have certain medical conditions.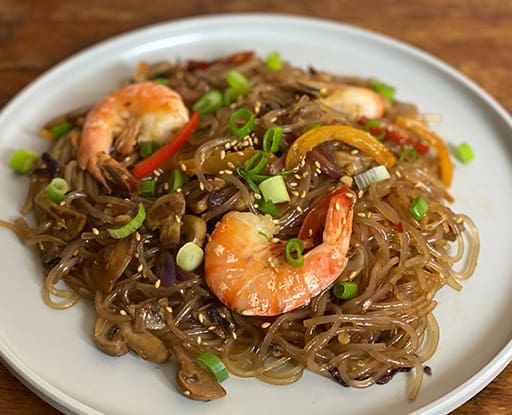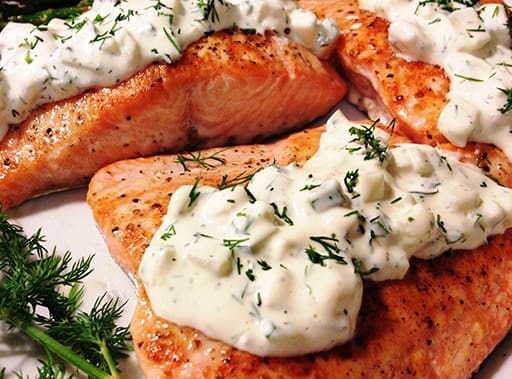 Join Our Email List
Find out about specials and upcoming events.